ID Mechanical Inc. brings agility, experience and passion to your projects, every time.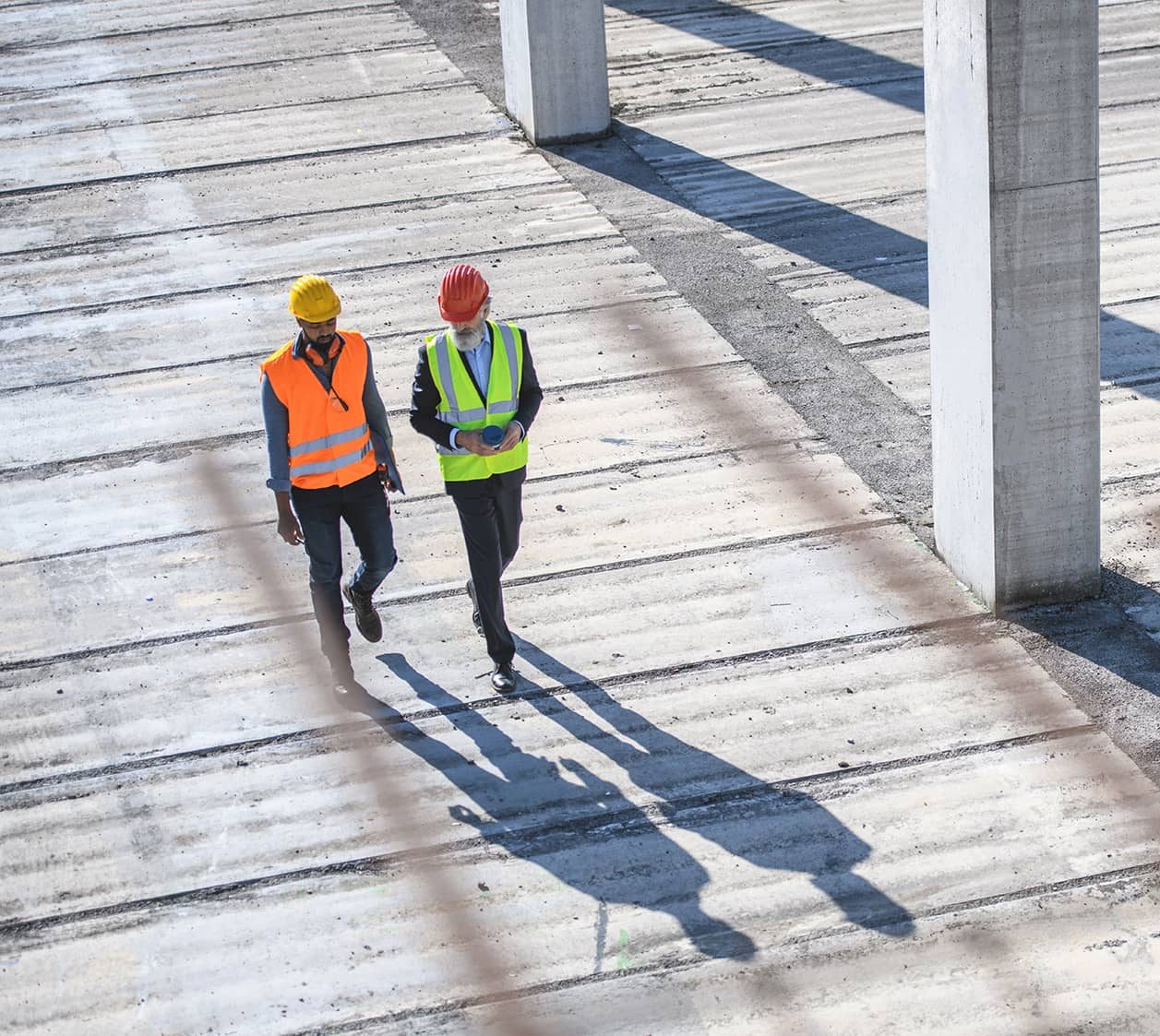 ID Mechanical Inc. (IDM) is a privately-held corporation based in Toronto, Canada. From small to large-scale custom projects, our experienced industry professionals work with engineers, architects and general contractors to provide the highest caliber of installation and maintenance work, backed by a 100% satisfaction guarantee.
We've earned the trust of our clients through our deep knowledge and technical expertise in the commercial, industrial and residential industries. Our quality workmanship spans installation, upgrades, preventative maintenance and emergency repair. Our clients choose us because of the speed at which we can deliver our craft and the dedicated approach we take. ID Mechanical is agile, flexible, and has a wealth of experience providing a steady hand at every stage of the building lifecycle. Our involvement in new builds and maintenance projects is meticulous and collaborative. From quote creation to final inspection, ID Mechanical is constantly innovating to help maximize the efficiency and project value we deliver.