We have worked with ID Mechanical for nearly 20 years. We have found them to be reliable in meeting their commitments, with a caring and conscientious approach. They are a great company that you can depend on, with an all-hands-on deck management culture. They help us to be a more reliable and reputable company to our customers.
Silvio Guglietti
President & General Manager
Melrose Investments Inc.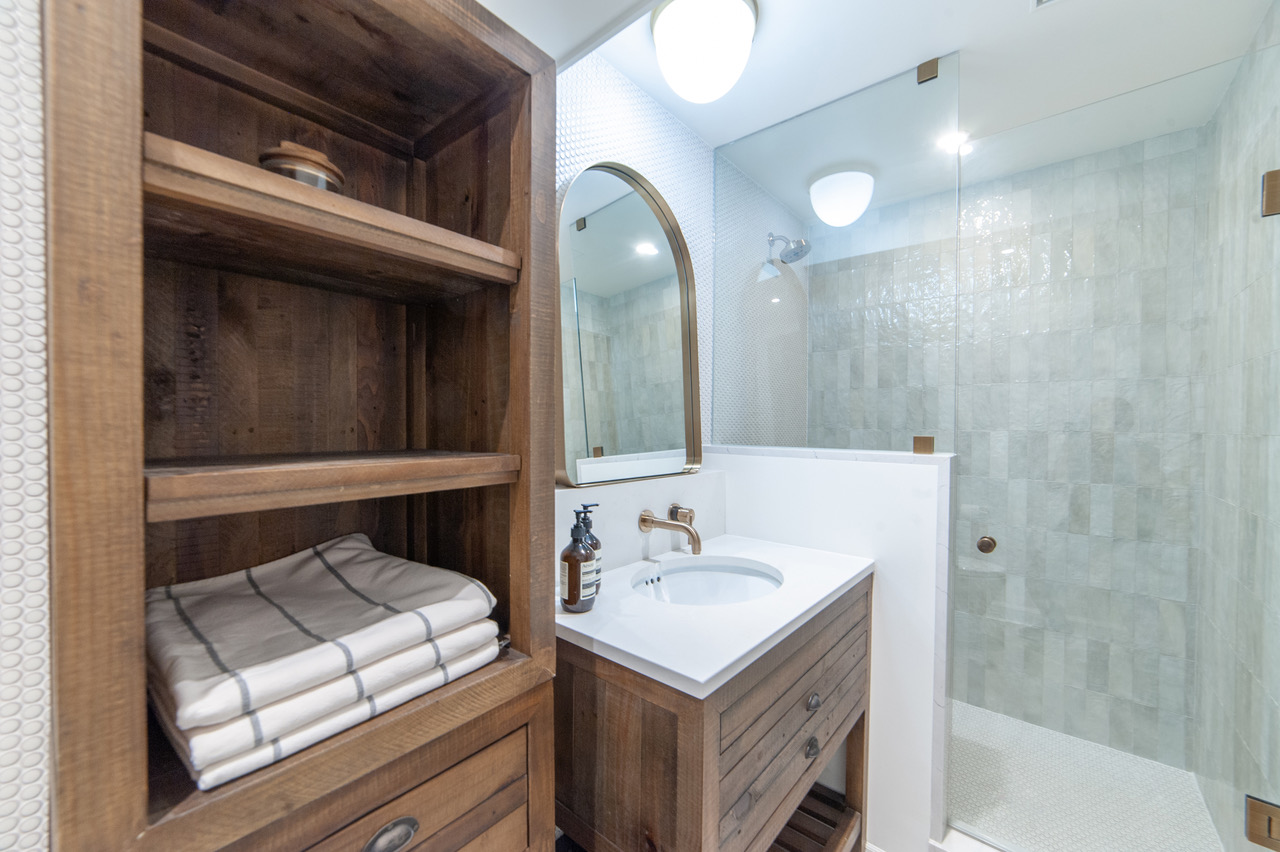 We choose ID Mechanical every time to work on our custom design-build projects and renos because they truly care about what they do. If there is ever a problem on-site, they work to find the best solution before bringing it to us. Deni and his team is great to work with - they're reliable and they get stuff done!
Luca Gobbato, B.Eng.
President
GBC Design Build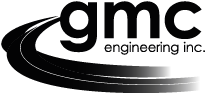 I've had the pleasure of working with ID Mechanical and ID Plumbing Services for over 20 years. Their work is exceptional. So much so that I hired them to do my house. They are very controlled, disciplined, and professional. They don't overcharge or constantly come back and say we've discovered something that is going to cost you more. Many other contractors do. IDM also manages to find the best quality product for the items we want to be installed vs. finding the cheapest alternative. It saves GMC Engineering time and is more efficient. We can trust the products that ID Plumbing Services provides provides.
Martin Caracciolo, P.Eng.
Owner
GMC Engineering Inc.
Prev
Next